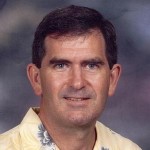 Welcome to Design & Build Construction, one of southeastern Michigan's finest design, construction & remodeling firms.  Our goal is to deliver excellent design and construction project results, outstanding craftsmanship and superior customer service to our customers at reasonable prices in a timely manner.  As a Christian-owned design-build firm we value honesty and integrity in all aspects of our relationships with customers, suppliers and sub-contractors.
Design & Build Construction provides a wide variety of services ranging from custom home construction and home additions to smaller projects such as kitchen and bathroom remodeling, finished basements, custom tilework and carpentry projects.  As a design-build firm we are able to offer a wide range of design services to our clientele as well. For a list of services and trades we provide, go to the "Services Offered" section.  We offer free estimates and hope you will contact us at (248)210-5716 or through the "Contact Us" page so that we can begin to serve you.
Through this website we hope to provide:
Information about our company to those looking to select a reputable contractor
Links to valuable resources and information for those planning a project
Photos of current and past projects to illustrate our breadth of service and quality craftsmanship
Multiple ways for people to build relationships with us – visit "Contact Us" page, subscribe to e-mail, subscribe to RSS feed or various social media, add a Comment to posts
We hope you will visit frequently as this website is regularly updated with fresh information!  Before you leave our site, please take a moment and subscribe to our e-mail list, RSS feed or social media links, or just give us a quick call.
Thanks for your interest in Design & Build Construction!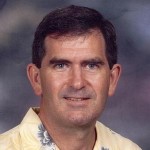 Mark Ralph, Owner